Blake Wexler: The Blake Album
When comedian, Blake Wexler, came back to from Los Angeles to record his debut Album, I was asked to capture another night of live stand-up at Philadelphia's Helium Comedy Club.

The night was a fantastic mix of great story-telling and complete absurdity — and the album captures that really well.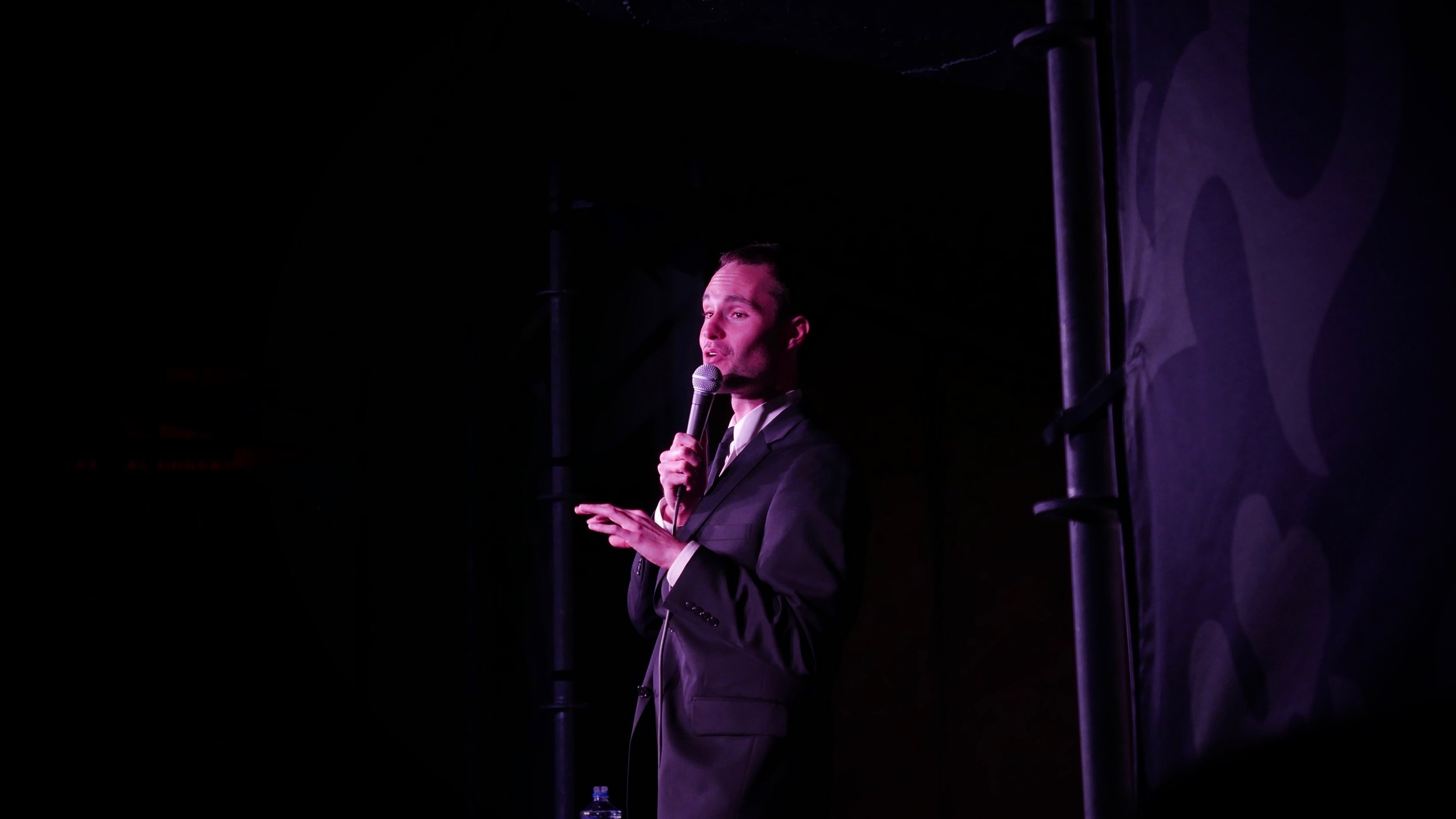 After a while, I snuck out from the booth to experience the show exactly as the audience did.